Extra Virgin Olive Oil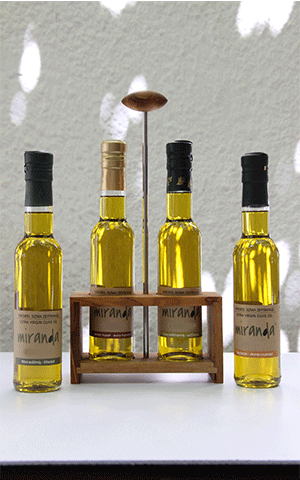 The unique fresh fruit and grass scented aroma of the olives growing in this region differentiates the product from others. The olive oil is rested and filtered in chrome tanks. The acidity is 0.8.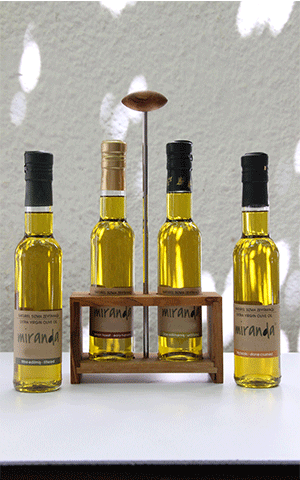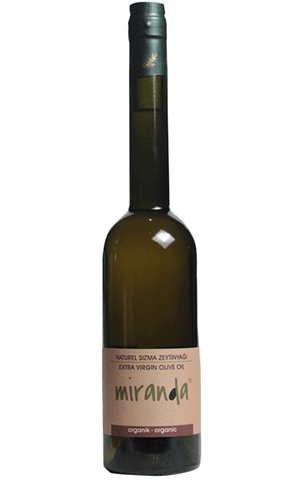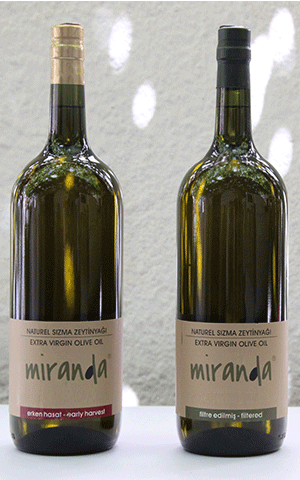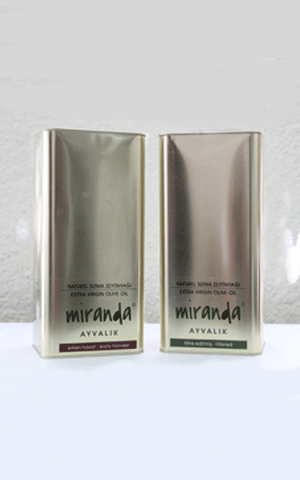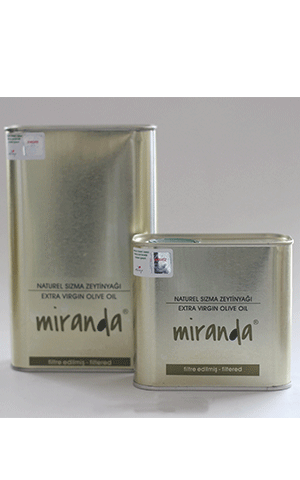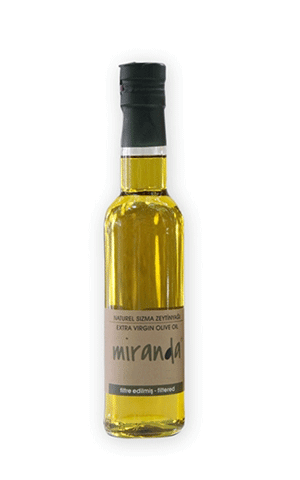 Organic Olive Oil
We brought the organic olive oil from the olives grown with care in accordance with the principles of organic farming in the purest form. We recommend Miranda organic olive oil for use in cold meals and salads..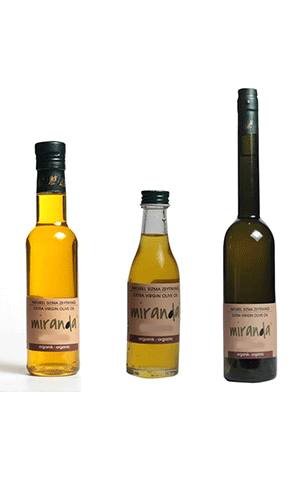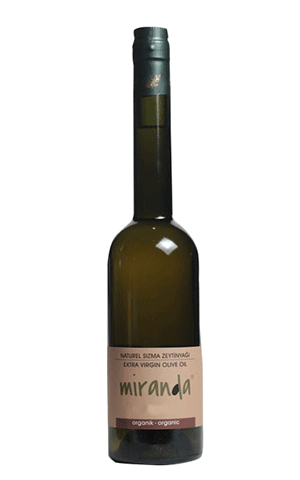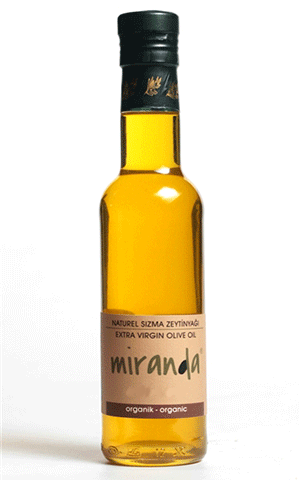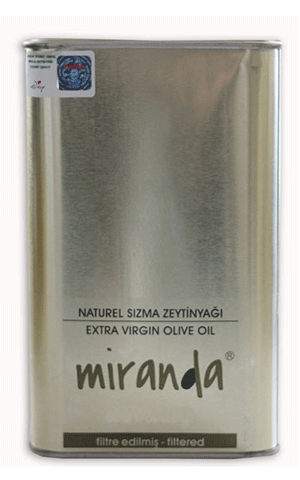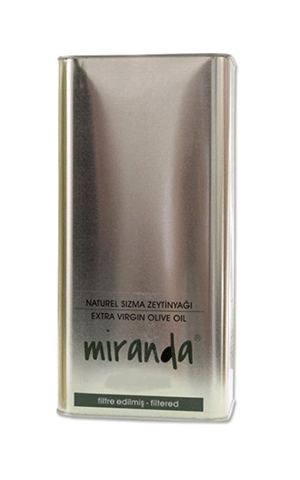 Riviera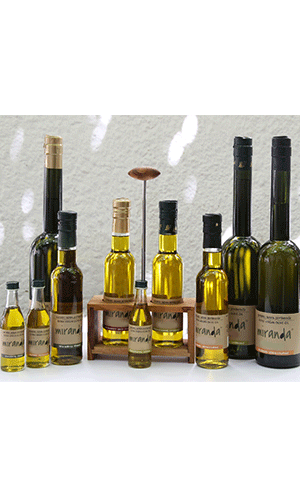 Miranda makes a difference with its flavor and offers the same quality in every bottle so that it becomes indispensable for your kitchen. You can taste all your meals naturally with the infiltrate or the Riviera depending on your taste.